The buns are hardware. The patty's the business logic. Cheese is GUI. "WT* are they talking about?" Every app is like a burger, cooked for (beefy/beany) nutrition, served via (toasty) platform, loved (and consumed) for its unique flavor and user experience.
Build games. Write websites. Architect apps. Make art. Programming is a vast and fluid discipline that will serve you no matter your interest / occupation.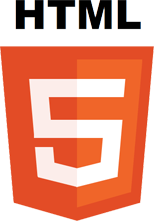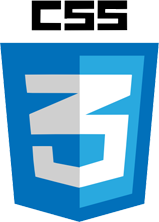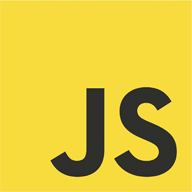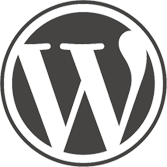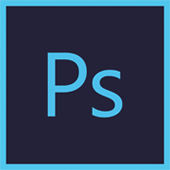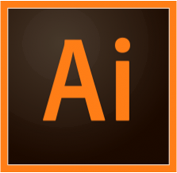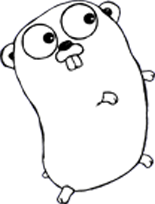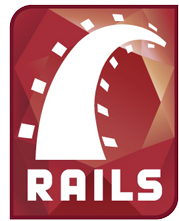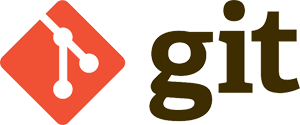 Learn professional practices for collaborative coding. Become a confident and valued contributor to virtually any project.
Understand how your computer works at its core[s]. Know when and how to safely tinker with its components. Be your own "Genius Bar™"!